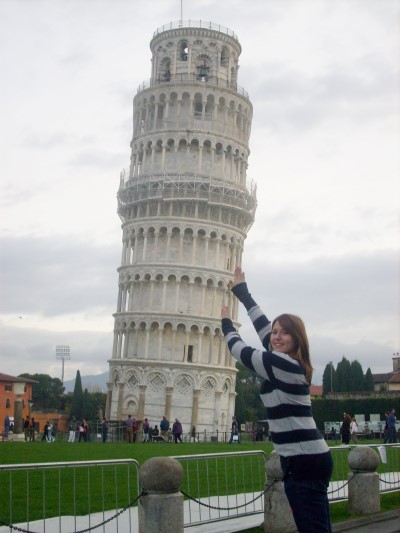 What makes us different?
First-Hand Experience!
Heidi's Travel agents have extensive experience with some agents having over 30 years in the travel profession. It is unlikely there is anywhere you may want to go that one of the agents at Heidi's Travel hasn't already been; from Machu Picchu in the high Peruvian Andes, to the Galapagos Islands; on the Russian Icebreakers in the Arctic near the North Pole, to European cruises; Canadian railway journeys, countless cruises, thatched huts deep in the Amazon jungle, African safaris, cruises on the Nile in Egypt, helicopter rides over Hawaii, snorkeling in the Great Barrier Reef, extensive European travel by motor coach, rental car and rail, the Great Wall of China and the Yangtze River.
---
Our Experienced travel team can fulfill all your travel needs.
---